TRUSTED SCIENTISTS THAT DECARBONISE®️
At Tunley, we believe that our employees are our most valuable asset, and we strive to create a positive and supportive work environment. One way we achieve this is through our comprehensive staff benefits program. We understand that a happy and motivated workforce is essential for our success as a company, and we are committed to providing our employees with a range of benefits that promote their well-being and help them thrive in both their personal and professional lives.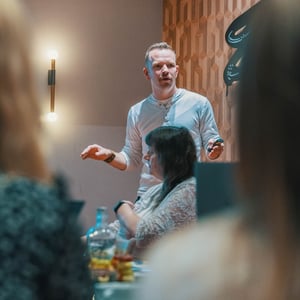 In Brief
OUR EMPLOYEES ARE OUR MOST VALUABLE ASSET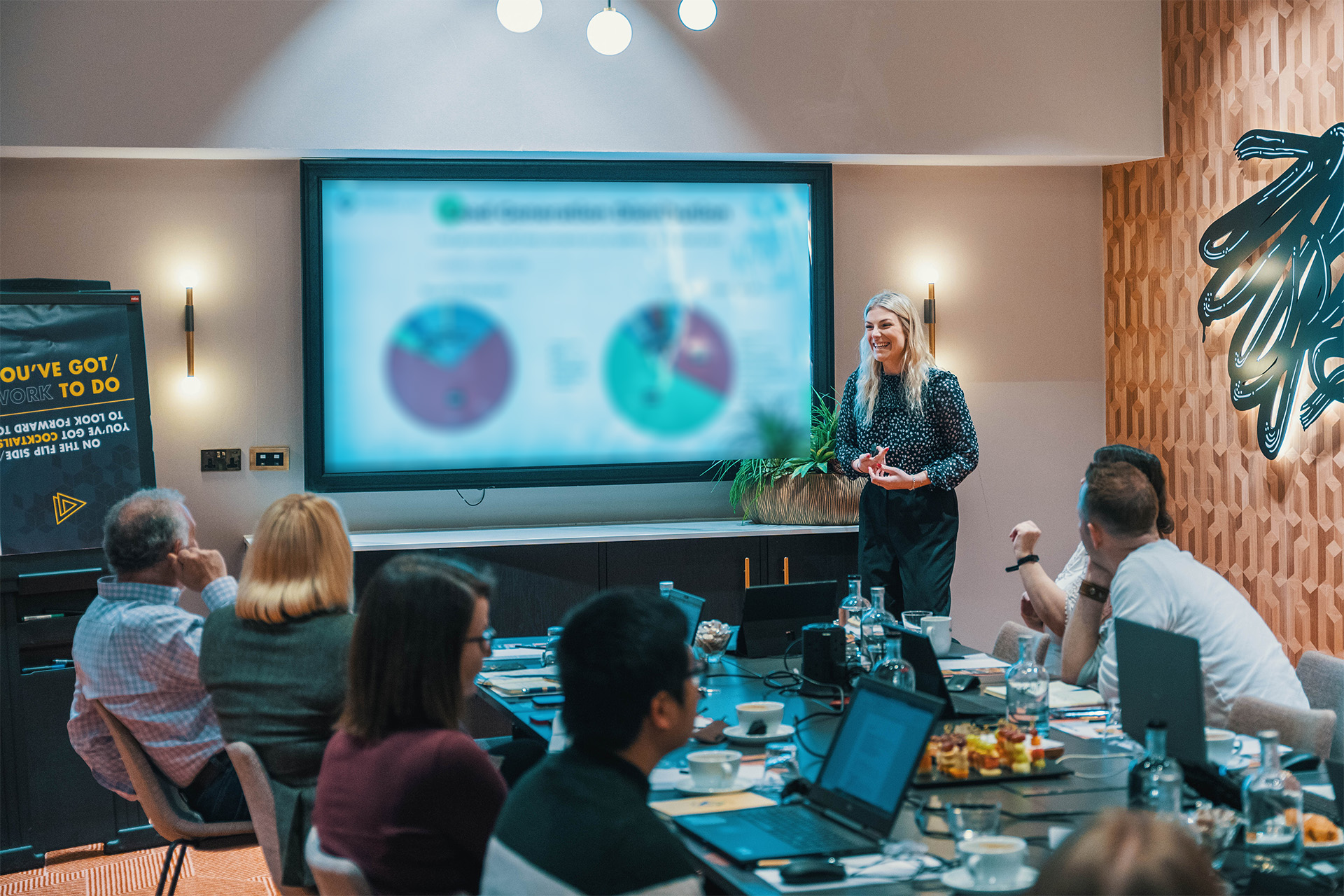 "Since joining Tunley, I have noticed a considerable difference in my overall happiness due to the increased work-life balance resulted from the complete flexibility that Tunley offers. I am also proud to work among such an incredible, supportive team of individuals who make Tunley the best organisation I have ever worked for."
Flexibility
GENEROUS TIME OFF & FLEXIBILE WORKING
We understand the importance of work-life balance, and our staff benefits program includes generous time off offerings. Our employees enjoy 24 days of holiday (plus bank holidays), with an additional day added for each year of service, up to a maximum of 34 days, providing ample opportunity for rest, relaxation, and rejuvenation. In addition, we offer flexitime and a 9-day fortnight option, allowing our employees to have greater control over their work schedule and achieve a better work-life balance. We also provide the flexibility to work from home, with exceptions for quarterly company meetings and monthly team catch-ups, giving our employees the ability to work in a way that suits their individual needs and preferences.
Development
INVESTING IN CAREER DEVELOPMENT
We are committed to the professional growth and development of our employees, and our staff benefits program reflects this commitment. We provide full career development plans and opportunities, including on-job training and support for professional registrations, ensuring our employees have the tools and resources they need to excel in their roles and advance their careers. We also conduct quarterly 360 reviews, including salary reviews, to recognise and reward the contributions of our employees and ensure that their efforts are acknowledged and appreciated.
Employee Well-being
HEALTH AND WELLNESS
We prioritise the health and well-being of our employees, and our staff benefits program includes provisions for their physical and mental well-being. We offer private medical coverage to our employees, providing them with access to comprehensive healthcare services. We also provide resources and support for mental health. We have two certified Mental Health First Aiders available to support the team with any mental health issues or concerns they may be experiencing.
Profit Share
PROFIT SHARING AND RECOGNITION
We believe in recognising the hard work and dedication of our employees, and our staff benefits program includes incentives to reward their contributions. We offer a 20% discretionary company profit share, allowing our employees to share in the success of the organisation. We also have a Nomad policy, which allows our employees to work abroad for 28 days a year, providing unique opportunities for personal and professional growth through international experiences.