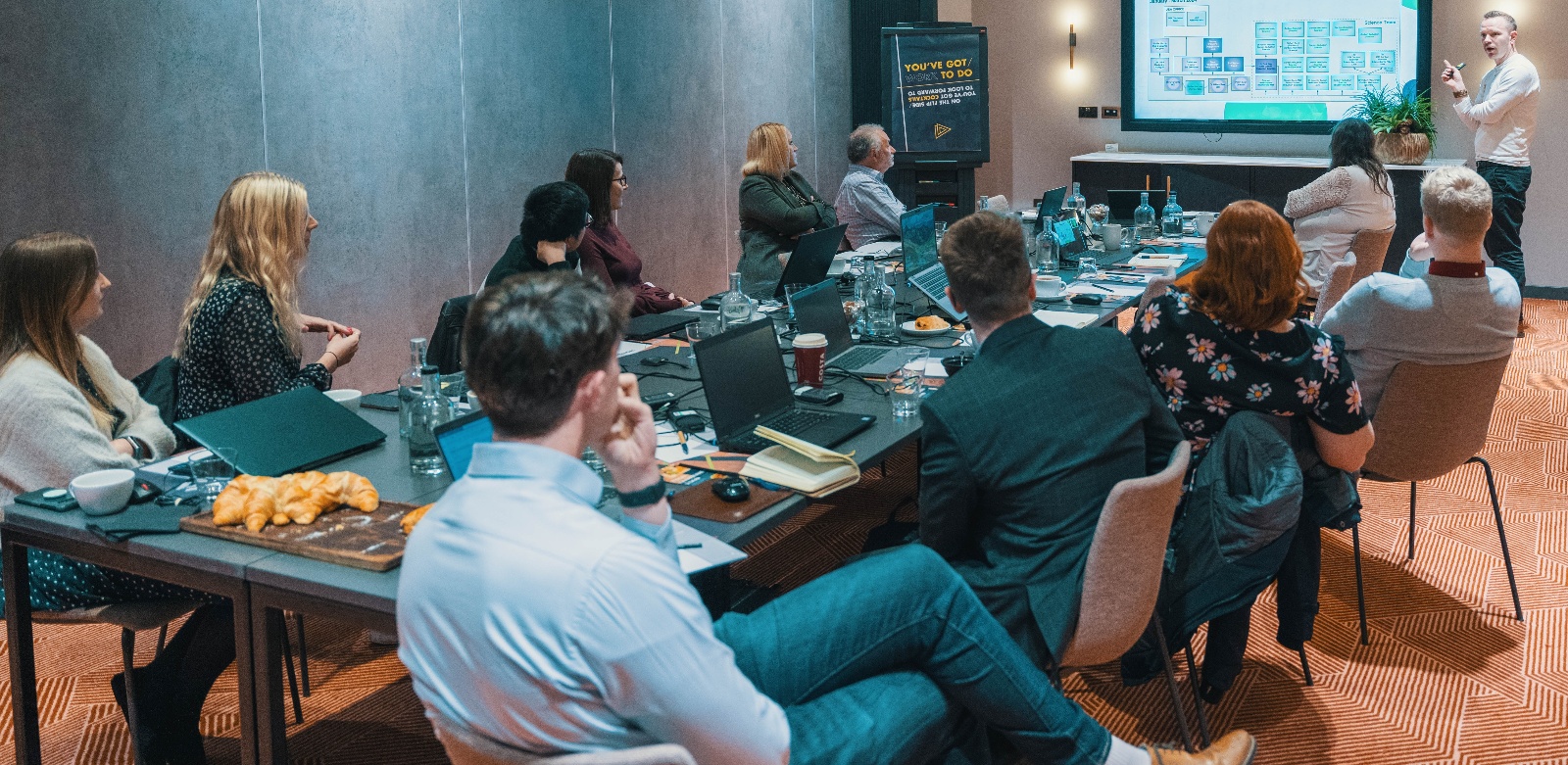 CONTACT OUR CARBON CONSULTANTS
Tunley Environmental
GET IN TOUCH
If you would like to find out more about our services or have any queries please complete our contact form and our Carbon Consultants will be in touch.
PHONE
: +44(0)1924 692099
EMAIL
: i
nfo@tunley-environmental.com
LOCATION
: We operate as a fully remote global company, with our base situated in Leeds, UK.
BOOK A MEETING DIRECTLY WITH US HERE
If you would like to directly book a meeting with one of our Consultants, please leave your email below and you will be connected to the right person.
Interested?
WE OPERATE GLOBALLY
Take a look at our map to see where we have previously worked.