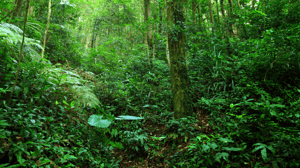 PRESERVING NATURE WITH BIODIVERSITY CONSULTANTS
Biodiversity is vital for sustaining life itself, providing nourishment, water, medicines, and shelter. Unfortunately, it is currently dwindling, but we are determined to empower businesses to reverse this trend.
Quick Access To Our Services
Through the Biodiversity Net Gain, Biodiversity Footprint, and Biodiversity Risk Filter, we empower your business to make informed decisions, minimise harm, and actively contribute to a more biodiverse and sustainable world.
WHAT IS BIODIVERSITY?
Biodiversity is the term used to describe the incredible variety of life on our planet, encompassing the multitude of different organisms within a specific environment. It is estimated that there are approximately 8.7 million distinct species of plants and animals coexisting (National Geographic Society), highlighting the immense value we place on a diverse range of life. This is because each species and organism within an ecosystem work together harmoniously, creating a delicate balance and providing essential resources to humans, including a stable climate, clean water, nourishment, medicine, and shelter.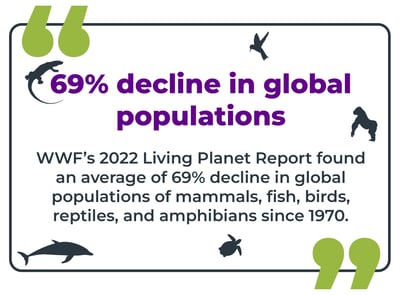 Make A Change And Protect
IT'S NOT TOO LATE
It's not too late to save our ecosystems. By adopting responsible practices and embracing cutting-edge solutions, we strive to make a positive impact on biodiversity. Together, we can make a positive impact and pave the way towards a harmonious coexistence between business and nature.
Positive outcome resulting in Net Gain
Coral Reef Bleaching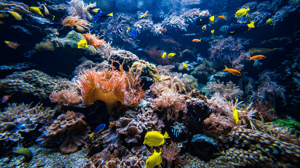 Thriving Coral Reef Ecosystem
Positive outcome resulting in Net Gain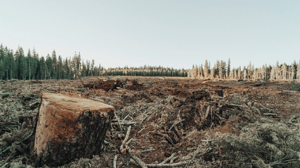 Deforestation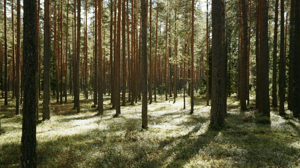 Thriving Forest
Drivers and Pressures
KEY DRIVERS OF BIODIVERSTY LOSS
These factors contribute to habitat destruction, deforestation, and the loss of species. They pose a significant threat to plants, animals, and ecosystems worldwide. Addressing these drivers requires international cooperation, re-evaluating land and sea use, mitigating climate change, reducing pollution, and preventing the spread of invasive species. These efforts are crucial for protecting biodiversity and ensuring the health and sustainability of our natural environment.

Habitat loss, degradation, and fragmentation, driven by industrial activities and agriculture, are major drivers of the biodiversity crisis.

The alteration of global climate patterns due to human activities, primarily the emission of greenhouse gases, leads to rising temperatures, changing precipitation patterns, and sea-level rise.

This involves the unsustainable use of resources such as overfishing, illegal hunting, and logging. It depletes populations and disrupts ecosystems, leading to the loss of species and their habitats

This includes air, water, and soil pollution caused by industrial activities, agricultural runoff, and waste disposal. Pollutants can directly harm species and their habitats, affecting their biodiversity.

Non-native species that are introduced to new environments can out-compete native species, disrupt ecosystems, and cause their decline or extinction.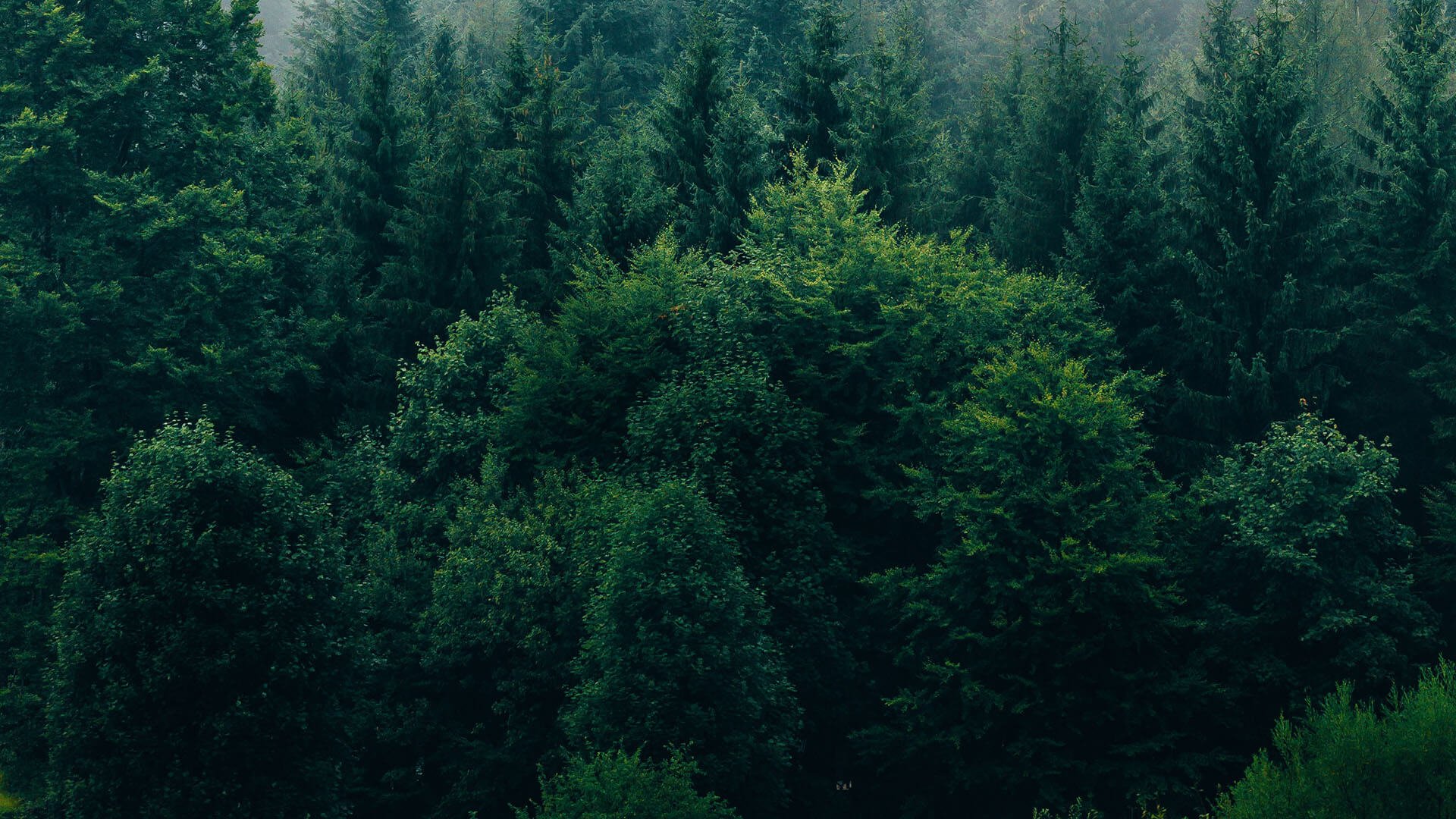 BIODIVERSITY IS THE FOUNDATION OF THE GLOBAL ECONOMY
The World Economic Forum (WEF) estimates that over 50% of the world's GDP, equivalent to 44 trillion USD, significantly depends on nature and the services it provides.
STANDARDS AND METHODOLOGIES
This is your opportunity to make a difference in the world, from local to global ecosystems, we must act now to conserve and redevelop biodiversity. What sets us apart is our unwavering dedication to aligning your efforts with the globally recognised Science-Based Targets for Nature and Nature Positive goals.
Your Impact
THE NEED FOR A GLOBAL EFFORT
The climate change and biodiversity are not only environmental issues, but economic, development, security, social, moral, and ethical issues too. There is the need to see the world as a collection of interconnected systems. The onion sustainability model highlights the inter-dependencies of the three pillars of sustainability. Where both Economic and Social sustainability are dependent on the Environment. Accordingly, true sustainability can only be achieved when all three aspects are fulfilled and in-balance.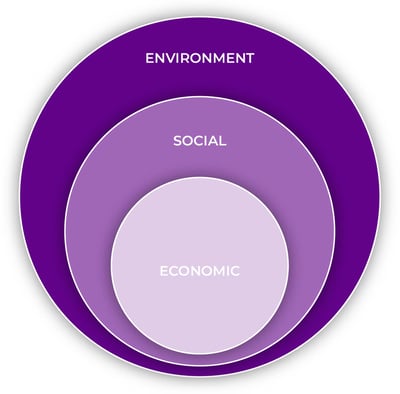 Our future depends on addressing the current issue of diversity loss as much as it depends on addressing climate change. Accordingly, in 2015 all United Nations (UN) Member States adopted the 17 Sustainable Development Goals (SDGs) included as part of the 2030 Agenda for Sustainable Development. These include 5 Planet Goals which focus on the preservation of biodiversity on Planet Earth. We all have a role to play in building a nature-positive society that safeguards the planet for the good health of everyone.