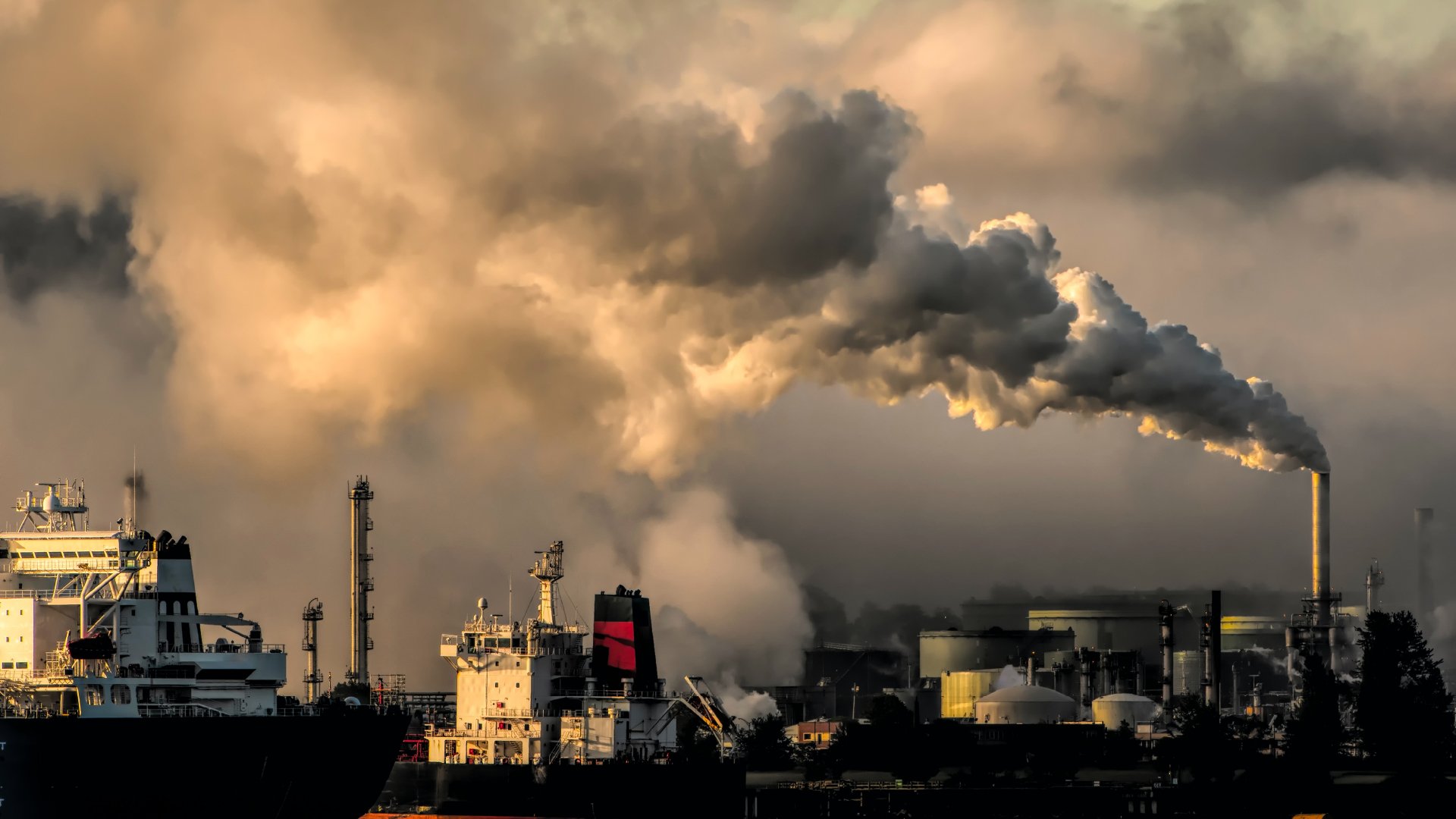 ALIGN WITH NET ZERO INDUSTRY GOALS WITH PAS 2080 SUPPORT
PAS 2080 SUPPORT
Reduce emissions and create a carbon management plan with PAS 2080 Support. We can help you establish targets by quantifying emissions for every phase of your project, in line with the PAS 2080 Standard. Through third-party verification, we ensure that your project is completed in accordance with PAS 2080.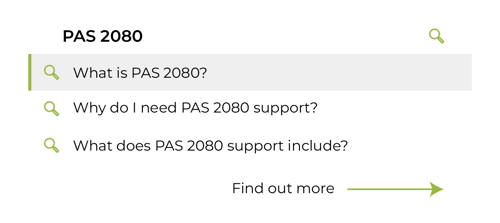 Meet Environmental Standards
QUANTIFY AND REDUCE EMISSIONS OF YOUR PROJECT
At Tunley Environmental, our PAS 2080 approach scrutinises the emissions of a project across all stages of construction, aiming to mitigate and lessen emissions at each construction phase. Our expert team can guide you in formulating a carbon management plan, establishing clear targets, and sharing optimal strategies to guarantee your projects are in harmony with net-zero ambitions.
MAKE SURE YOUR PROJECTS ARE UP TO THE HIGHEST STANDARDS
Get in touch with our team of experts today to start your journey with Tunley Environmental
Monitoring Your Project Delivery
ACHIEVING PAS 2080 STANDARD
Verification, made simple! Stand out from the competition with official verification from the British Standards Institution (BSI). BSI's verification scheme for buildings and infrastructure, based on PAS 2080 carbon management solutions, provides comprehensive support to clients in the industry. We assess your project delivery against PAS 2080 standard requirements, closely monitor carbon emissions throughout the project, and help you effectively manage your supply chain and your role within it.
Showcase your dedication to reducing carbon emissions.
Track and analyse carbon reduction efforts to decrease both emissions and related expenses.
Provide procurers with concrete evidence of compliance that has been independently verified.
Drive seamless collaboration on projects throughout the entire supply chain.
Ensure adherence to market legislation.
Position your business at the forefront of the sector's continuous journey towards achieving net zero.
Asset Chain
ALIGN YOUR PROJECT WITH THE SECTORS NET ZERO AMBITIONS
Did you know it's impossible to achieve net zero without incorporating the full asset chain? From asset managers to suppliers, everyone is required to work together to reduce emissions on your construction or infrastructure project. PAS 2080 is a verification scheme to assess compliance, the standard applies to new projects, as well as the management or retrofit of existing assets and networks.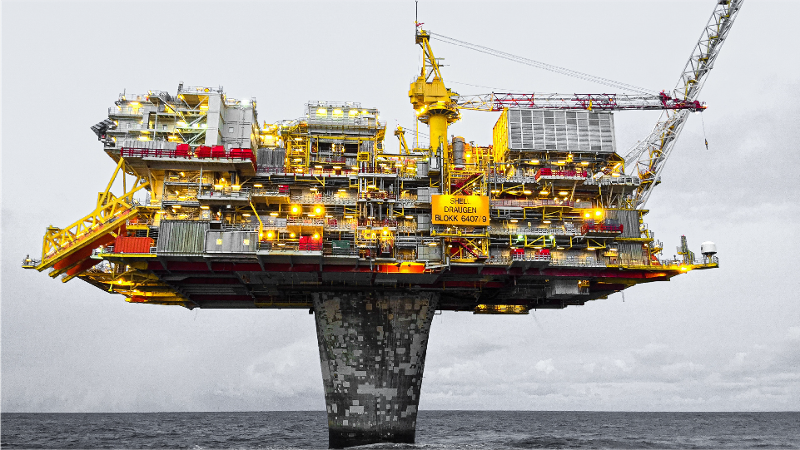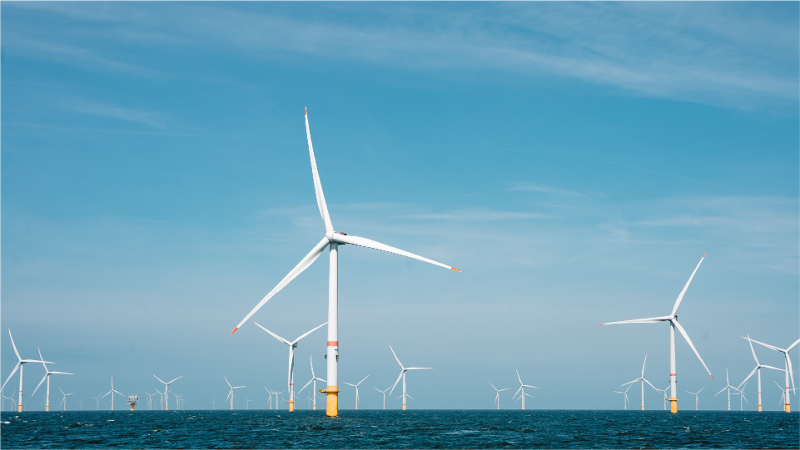 What Is The Difference
DIFFERENCE BETWEEN PAS 2080 AND PAS 2060
PAS 2080 and PAS 2060 are pivotal standards for the effective management of greenhouse gas emissions. However, they differ in their scope and application. PAS 2060 focuses on a company's entire carbon footprint and provides a roadmap towards achieving carbon neutrality. In contrast, PAS 2080 is designed specifically for evaluating the carbon footprint of individual projects, such as buildings and infrastructure
Testimonials
DON'T JUST TAKE OUR WORD FOR IT
"It was an absolute pleasure to work with Tunley Environmental right from the quotation stage to the final presentation. Everything was explained perfectly and all questions answered."
"Tunley Environmental has been great support through our carbon assessments.
Torill
completed an embodied carbon report on one of our products, we used the embodied carbon report and submitted to MAKE UK sustainability regional awards and won for our region. Great to be working with Tunley Environmental and the team and look forward to reaching our goal of net zero which I know we can with the support and expertise of the team."
"This is by far the most useful and practical course I have been on and has been the deciding factor in our actual implementation of a business carbon assessment. This is because it has given us the correct details on how to actually go about doing the calculation, rather than just why it is important. We now have the knowledge in our company to continue with this work and improve our performance."
"At Sound United, one of our core values is that 'Our Obligation is Bigger than Us'. When implementing ESG, we needed to understand our baseline for carbon footprint in order to understand how we could reduce our impact on the environment. Tunley Environmental's knowledgeable team of professionals knew what we were looking to do, and worked quickly with our global team to gather and analyse our data. Throughout the process, they were easy to work with and on time on their delivery schedule. I highly recommended Tunley's service."
"The COVID-19 pandemic has demonstrated how the unimaginable can change the world overnight. Human-made climate change has the same potential to impact our world and requires the right decisions and urgent action now. Optima Products Ltd has committed to achieving net zero GHG emissions in its own operations by 2035, as a manufacturer this will necessitate significant changes. We have therefore engaged with Tunley Environmental to partner us in delivering this commitment."
"Tunley Environmental were very efficient from start to finish of our project. For our team, it was very new and untouched territory going into the sustainable, carbon neutral world but our engineers were very patient at explaining the different scopes and what was required from us to reach our sustainable goal. They are stuck to our timelines so we were able to show off the hard work we had put in during our awards presentation, the day after we had our final meeting. As a company we will be doing more projects under carbon neutral banner so would be willing to use Tunley Environmental again to make this happen."
"I'm very grateful to Tunley Environmental for their professional and thorough approach to our business and product assessment. We brought some complicated and novel requirements and they tackled these with enthusiasm, including tackling novel research. I would highly recommend them to anyone requiring a carbon assessment."