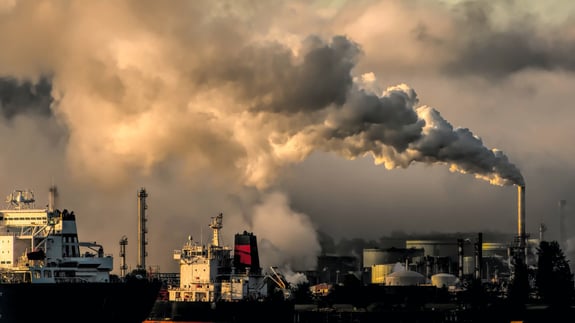 WHOLE LIFECYCLE CARBON ASSESSMENTS
WLCAs are conducted to determine the most sustainable products and systems for construction and renovation projects, as well as estimating the carbon emissions of a building over its entire lifespan.
We Are a Team of Qualified Scientists
DESIGN QUALITY ASSURANCE
We conduct first-rate Whole Lifecycle Carbon Assessments (WLCAs) in compliance with the guidelines set by RIBA and GLA. Our scientists follow a thorough process to calculate whole life cycle emissions and gather all necessary information to ensure policy compliance. As per RIBA guidance, we recommend undertaking carbon assessments at key stages of a project, starting from the early design stages through to practical completion.
However, as a minimum requirement, a WLCA must be carried out before the technical design stage (RIBA Stage 4 or equivalent) of the project. Our team ensures that all the required data is collected and analysed to provide an accurate assessment of the carbon footprint of a building or infrastructure project. Trust us for comprehensive and reliable WLCA services.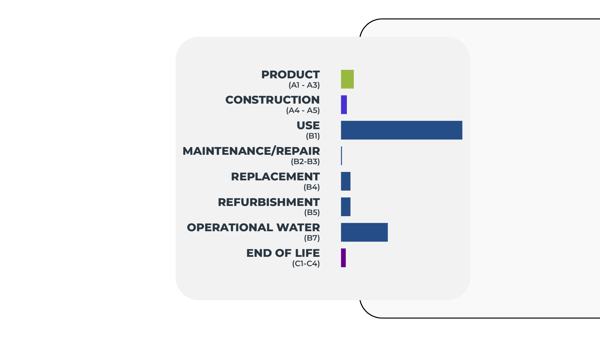 MAKE INFORMED DECISIONS FOR A SUSTAINABLE FUTURE
Get in touch with our team of experts today to start your journey with Tunley Environmental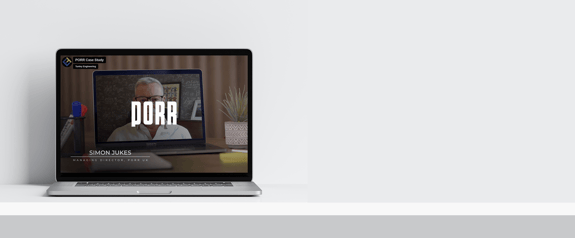 Case Study
PORR | TUNLEY ENVIRONMENTAL
PORR are developing materials, products and construction methodologies all the time that can reduce the impact on the environment. As part of the High Speed Two Project, they needed to achieve the PAS 2080 Accreditation; they also had to produce a carbon model for their product, identifying the carbon that was embedded in the product and seeking to reduce it by 50%.
88,564 tCO2e
Our Approach, experienced team, and proven track record in carbon reduction helped PORR achieve a remarkable 88,564 tCO2e reduction in emissions.
The RIBA Plan of Work
WHOLE LIFECYCLE CARBON ASSESSSMENT
Whole Lifecycle Carbon Assessments are conducted for the construction and redevelopment of buildings and infrastructure. We offer a carbon management plan that conducts life cycle assessments at every stage of a project whilst following the RIBA plan of work.
The RIBA Plan of Work organises the process of briefing, designing, constructing and operating building projects into eight stages. Within this, RIBA have provided standard guidelines on carbon reduction during the project, that is identical to the the Royal Institute of Chartered Surveyors' (RICS') WLCA for the Built Environment.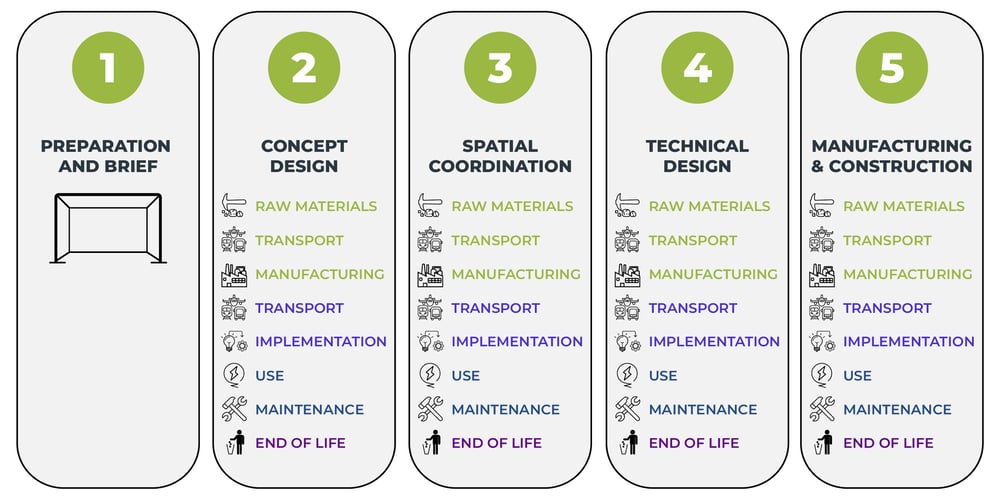 Implementation
CARBON MANAGEMENT PLAN
Tunley Environmental will carry out a Carbon Management Plan, that conducts a WLCA at relevant project stages set by RIBA. Each WLCA report shall be conducted following calculations set out by internationally recognised standards BS EN 15978:2011 Sustainability of construction works.
A Carbon Management Plan offers a complete management and implementation of greenhouse gas emissions over the total project lead time. This shall ensure the sustainability impact of the design shall be assessed. The Carbon Management Plan shall capture, quantify, report and improve upon the CO2 emissions of the concept design to ensure the technical design is sustainable.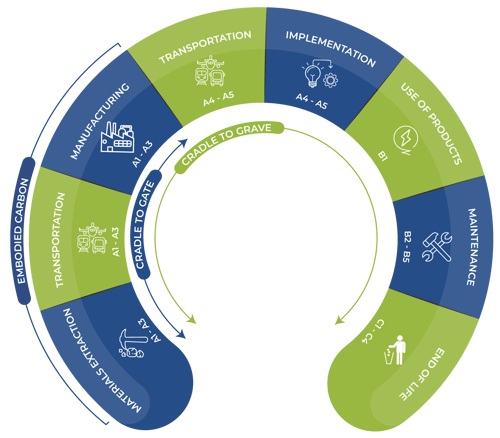 Whole Lifecycle Carbon Assessment
RESOURCES OF INTEREST
Tunley Environmental has collated related resources which includes Insights, Publications, White Papers and more. Take a look below to find out more on WLCAs.
Testimonials
DON'T JUST TAKE OUR WORD FOR IT
"This is by far the most useful and practical course I have been on and has been the deciding factor in our actual implementation of a business carbon assessment. This is because it has given us the correct details on how to actually go about doing the calculation, rather than just why it is important. We now have the knowledge in our company to continue with this work and improve our performance."
"Tunley Environmental were very efficient from start to finish of our project. For our team, it was very new and untouched territory going into the sustainable, carbon neutral world but our engineers were very patient at explaining the different scopes and what was required from us to reach our sustainable goal. They are stuck to our timelines so we were able to show off the hard work we had put in during our awards presentation, the day after we had our final meeting. As a company we will be doing more projects under carbon neutral banner so would be willing to use Tunley Environmental again to make this happen."
"It w an absolute pleasure to work with Tunley Environmental right from the quotation stage to the final presentation. Everything was explained perfectly and all questions answered."
"At Sound United, one of our core values is that 'Our Obligation is Bigger than Us'. When implementing ESG, we needed to understand our baseline for carbon footprint in order to understand how we could reduce our impact on the environment. Tunley Environmental's knowledgeable team of professionals knew what we were looking to do, and worked quickly with our global team to gather and analyse our data. Throughout the process, they were easy to work with and on time on their delivery schedule. I highly recommended Tunley's service."
"Tunley Environmental has been great support through our carbon assessments.
Torill
completed an embodied carbon report on one of our products, we used the embodied carbon report and submitted to MAKE UK sustainability regional awards and won for our region. Great to be working with Tunley and the team and look forward to reaching our goal of net zero which I know we can with the support and expertise of the team."
"The COVID-19 pandemic has demonstrated how the unimaginable can change the world overnight. Human-made climate change has the same potential to impact our world and requires the right decisions and urgent action now. Optima Products Ltd has committed to achieving net zero GHG emissions in its own operations by 2035, as a manufacturer this will necessitate significant changes. We have therefore engaged with Tunley Environmental to partner us in delivering this commitment."
"I'm very grateful to Tunley Environmental for their professional and thorough approach to our business and product assessment. We brought some complicated and novel requirements and they tackled these with enthusiasm, including tackling novel research. I would highly recommend them to anyone requiring a carbon assessment."