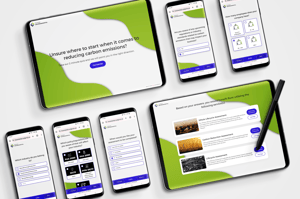 THE SUSTAINABILITY SERVICES QUIZ
Discover the right solution for your organisation. Take our quick 2-minute sustainability services quiz today and unlock personalised recommendations tailored specifically to help you kickstart your sustainability journey.
The Carbon Service Quiz
UNSURE WHERE TO START WITH SUSTAINABILITY SOLUTIONS?
We understand that choosing the right service can be challenging. To help you make an informed decision, we have developed a unique and interactive sustainability quiz that takes into account various factors such as your organisation's industry, size, and specific goals. By answering a few simple questions, our personalised quiz will provide you with tailored recommendations on the services that best align with your needs and objectives.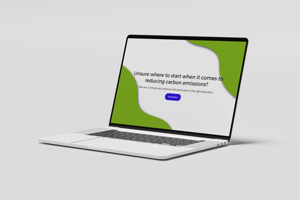 Net Zero Strategy Checklist
THE ULTIMATE GUIDE TO ACHIEVING NET ZERO
Looking to achieve net zero? You need a clear strategy to get there. Out bullet-pointed net zero sustainability strategy checklist is a comprehensive tool that helps organisations assess their current plans and identify areas for improvement.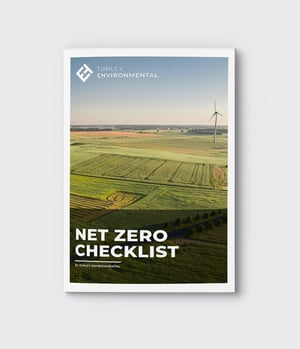 START YOUR SUSTAINABILITY JOURNEY TODAY
We are committed to helping organisations like yours achieve their sustainability goals. Begin your sustainable journey today by exploring our services, taking our sustainability quiz, or contacting us for a personalised consultation. Together, we can make a significant impact on the planet and create a more sustainable world for all.