DR WILLIAM BEER
CHIEF EXECUTIVE OFFICER, PhD
Will is the Owner and Founder of Tunley Environmental and is responsible for the overall strategy and growth of the Business.
Will is obsessed with continuous improvement and takes pride in managing and adapting to change across all departments of Tunley Environmental.
Being the "smartest person in the room" gives you nothing so Will surrounds himself by people who, in his words, are "better than him" to ensure the Tunley Environmental continues to improve its service competencies.
Learning from others has, and continues to be a critical success factor in Tunley Environmental's growth.
With a professional background in multi-departmental transformation and an academic background in advanced full factorials, large datasets and combustion modelling, Will continues to apply innovation, change management and exploration skills to his role as the CEO of Tunley Environmental.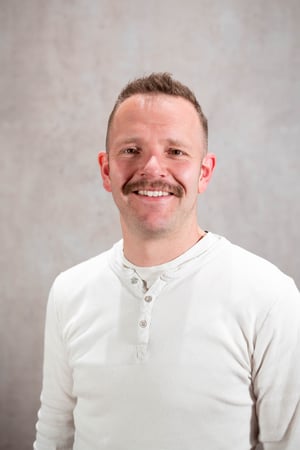 "

Leading Tunley Environmental is not just a responsibility; it's a profound commitment to shaping a future where sustainability isn't just a goal, but a way of life. Every decision we make today echoes in the tomorrows we're building for generations to come.

"