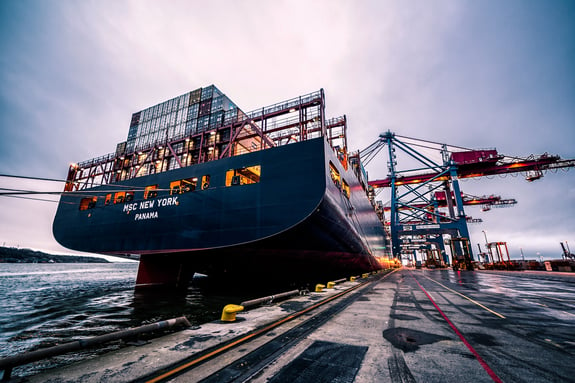 DECARBONIZING THE PORT OF DETROIT
Explore the cutting-edge Port of Detroit Decarbonization Project, a pioneering initiative aimed at transforming the Port of Detroit's environmental and community impact. Discover the innovative technologies, strategies, and collaborative efforts driving this sustainability-driven project towards a greener future. Learn about the potential economic, social, and environmental benefits of this ground breaking endeavour. Follow the journey of #PortOfTomorrow and join us in shaping a more sustainable tomorrow.

The Detroit/Wayne County Port Authority is undergoing an ambitious decarbonization project, which aims to reduce the port's environmental impact, and improve sustainability. The project will implement a range of innovative technologies and methods to reduce emissions and promote cleaner energy sources, positioning the Detroit Port Authority as a leader in sustainable port operations.
The decarbonization project will be undertaken in partnership with Tunley Engineering and Southwest Detroit Environmental Vision (SDEV), and will involve a range of initiatives, including the implementation of renewable energy sources, the electrification of port equipment, and the use of cleaner fuels.
The decarbonization project will have significant benefits for the Detroit Port Authority and the wider community, including reduced emissions, increased efficiency, improved air quality, and improved environmental sustainability. In addition, the project is expected to generate cost savings and attract new business and investment to the port and surrounding areas.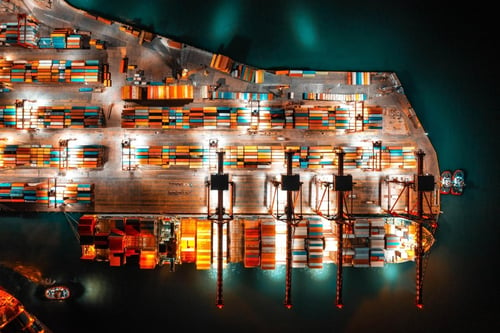 What Is The Reason Behind The Project?
DETROIT LEADING THE WAY
By decarbonizing the Port, Detroit can demonstrate leadership in sustainability and environmental stewardship, setting an example for other ports, industries, and communities to follow, and contributing to a more sustainable and resilient future.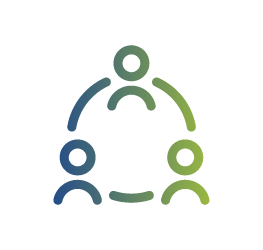 Decarbonization efforts will have positive impacts on the overall well-being of the local community, providing a healthier and more sustainable environment to live, work, and thrive, with improved access to clean air and other resources that support health and well-being.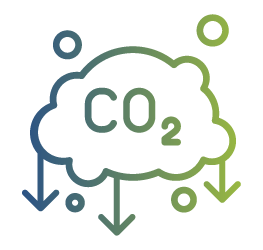 Decarbonizing the Port of Detroit will result in a significant reduction of greenhouse gas emissions, including carbon dioxide, methane, and other harmful pollutants, contributing to mitigating climate change and improving air quality.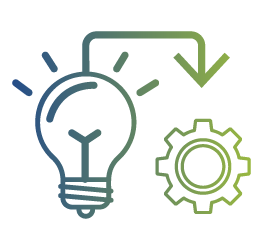 Decarbonization will create new job opportunities in the green economy, including the development, installation, and maintenance of renewable energy systems, electric vehicle infrastructure, and other sustainable technologies, supporting local employment and economic growth.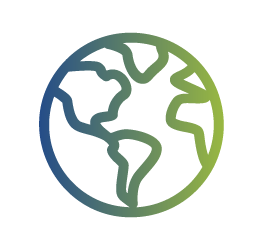 Decarbonization efforts at the Port of Detroit can contribute to global efforts to mitigate climate change and promote sustainability, showcasing the region's commitment to addressing climate challenges and protecting the environment, and contributing to a more sustainable and resilient planet for current and future generations.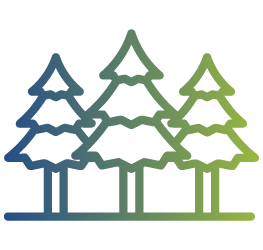 Decarbonization efforts at the Port of Detroit will contribute to the preservation and protection of local ecosystems, marine habitats, and biodiversity, promoting environmental sustainability and supporting the health of the surrounding natural environment.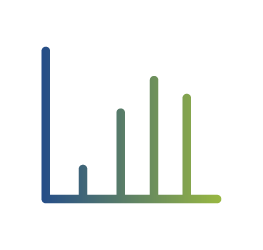 Decarbonization efforts require the adoption of innovative and sustainable technologies, promoting research, development, and advancement of clean energy, transportation, and other technologies, contributing to technological innovation and advancement in the region.
JOIN THE #PORTOFTOMORROW MOVEMENT
Specific Updates
TERMINAL OPERATORS AREA
By signing up for terminal operator specific updates, you will have access to the latest news, progress reports, and important information about our decarbonization project. You will also:
Stay informed
Be part of the solution
Gain a competitive edge

by demonstrating your participation. By staying ahead of the curve and aligning your operations with sustainable practices, you can position your terminal operations as environmentally responsible and attract environmentally-conscious customers
Explore primary access to partnership opportunities. You will receive information about potential collaboration opportunities, such as joint initiatives, funding opportunities, and partnerships that can benefit your operations and contribute to our collective sustainability goals
Showcase your commitment to environmental responsibility

to your stakeholders, customers, and the wider community
Support local community
Be the first to be notified about related events.
#PortOfTomorrow
DEDICATED PORT OF DETROIT TERMINAL OPERATORS SIGNUP CENTRE
Sign up for terminal operator specific updates on the Port of Detroit decarbonization project and stay informed about the latest developments in the efforts to reduce emissions and promote sustainability. By staying updated, you can be part of the solution, gain a competitive edge, explore partnership opportunities, showcase your commitment to sustainability, and support the local community.
WEEKLY DROP-IN SESSIONS
ADD THE DROP-IN SESSIONS TO YOUR CALENDAR
We are now holding weekly drop-in sessions dedicated to answering your questions and providing guidance on the Decarbonization Project at the Detroit/Wayne County Port Authority. These sessions are designed to offer a supportive and interactive platform where you can freely discuss any inquiries, concerns, or ideas related to the project. Our team of experts will be available to provide insights, share updates, and address any specific challenges you may be facing. Whether you're seeking clarity on the project's objectives, looking for best practices in carbon reduction, or exploring potential opportunities for collaboration, these drop-in sessions are the perfect opportunity to engage with us directly.
Community Engagement
COMMUNITY AND PUBLIC AREA
Community engagement is fundamental to the project's success. This is being lead by Southwest Detroit Environmental Vision (SDEV).
"SDEV is excited to be on the project to lead community engagement along with Michigan Clean Cities, Southwest Detroit Community Benefits Coalition, and the Original United Citizens of Southwest Detroit. We focus on truck routes and truck traffic, and it is time to include the ships and goods movement from the truck terminals up and down the river. That traffic also adds to the emissions and pollution burden on residents closest to the river. This decarbonization plan will give us an assessment of where we are and a strong map on how to get to cleaner air in Detroit. Not only does decarbonization improve the health of residents, but can save these companies money and we are out to have those conversations with them." – Raquel Garcia, Executive Director, Southwest Detroit Environmental Vision (SDEV).
Click on the button below to receive community related project updates.