DR LUAN HO
CARBON REDUCTION SCIENTIST, PhD
Full Member of The Institution of Environmental Sciences
Dr Luan Ho holds a BEng degree in Civil and Environmental Engineering and a PhD degree in Earth Sciences.
He has a range of experience from working in various research and engineering projects in environmental sciences and engineering.
Luan is a Carbon Reduction Scientist at Tunley Environmental, supporting businesses worldwide with their carbon reduction journeys. With his knowledge in engineering and interest in carbon reduction, Luan conducts many projects in which the environmental benefits of novel construction approaches can be quantified.
Luan helps engineers and businesses gain insight in the role of environmental sustainability in their products, their services, and the need to develop in-depth understanding of sustainable practices.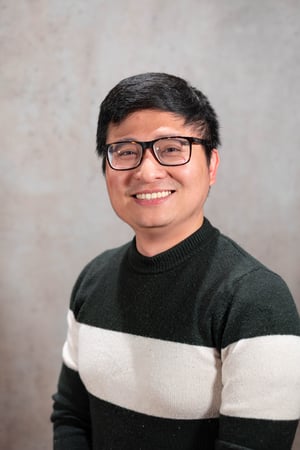 "Being able to support clients with their carbon reduction journeys is the most rewarding factor of my career"